We are the undisputed leader in the beauty industry.
We are the only company on the world market that produces both cosmetics and professional equipment for beauty salons.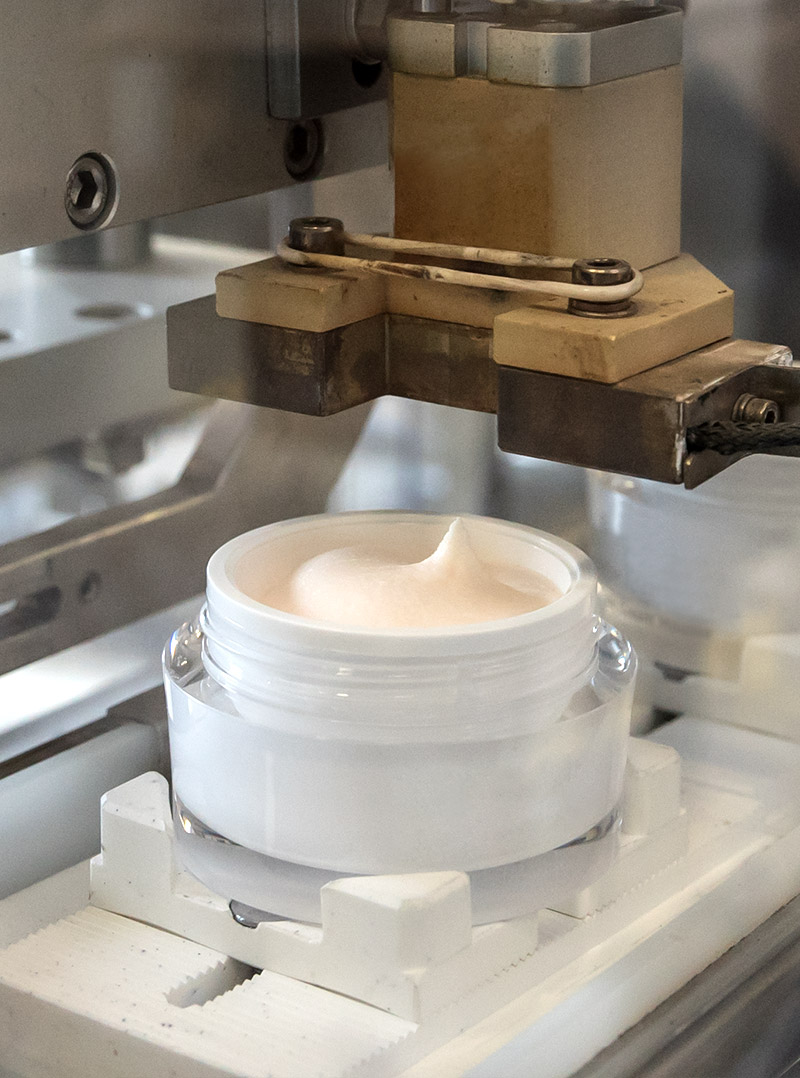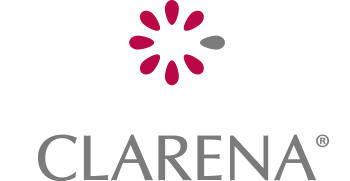 Clarena is a brand of professional and home care cosmetics chosen by beauticians and cosmetologists not only from all over Poland, but also from over 50 other countries around the world.
We have always distinguished ourselves by the range of our products and comprehensive approach to cosmetic treatments. Therefore, in response to the needs of our customers, we have created Training Centres with a wide range of training courses in the field of invasive and non-invasive methods and permanent makeup.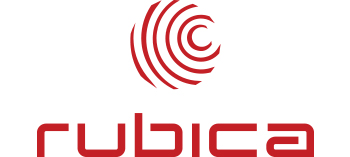 We created the Rubica brand so that our customers could also use dedicated disposable devices and accessories during cosmetic treatments. Adjusting to safety standards, we offer the highest quality treatment equipment.
We provide our customers with high-class Polish devices, for which we provide a 3-year warranty.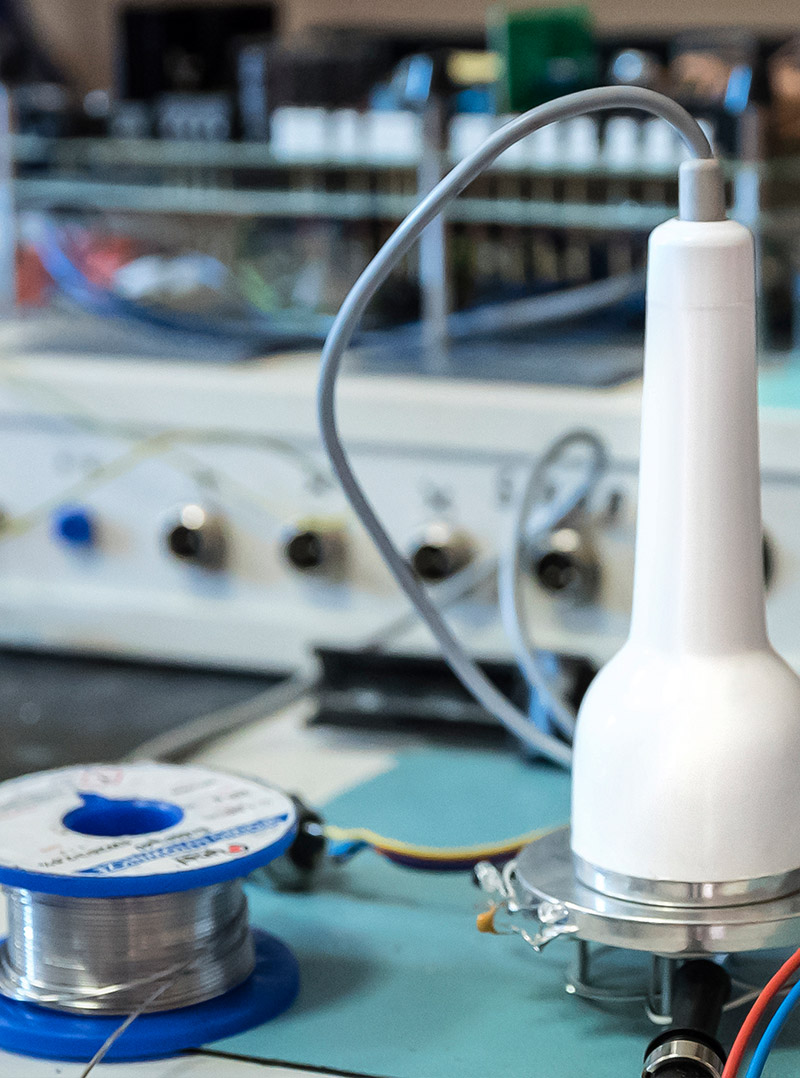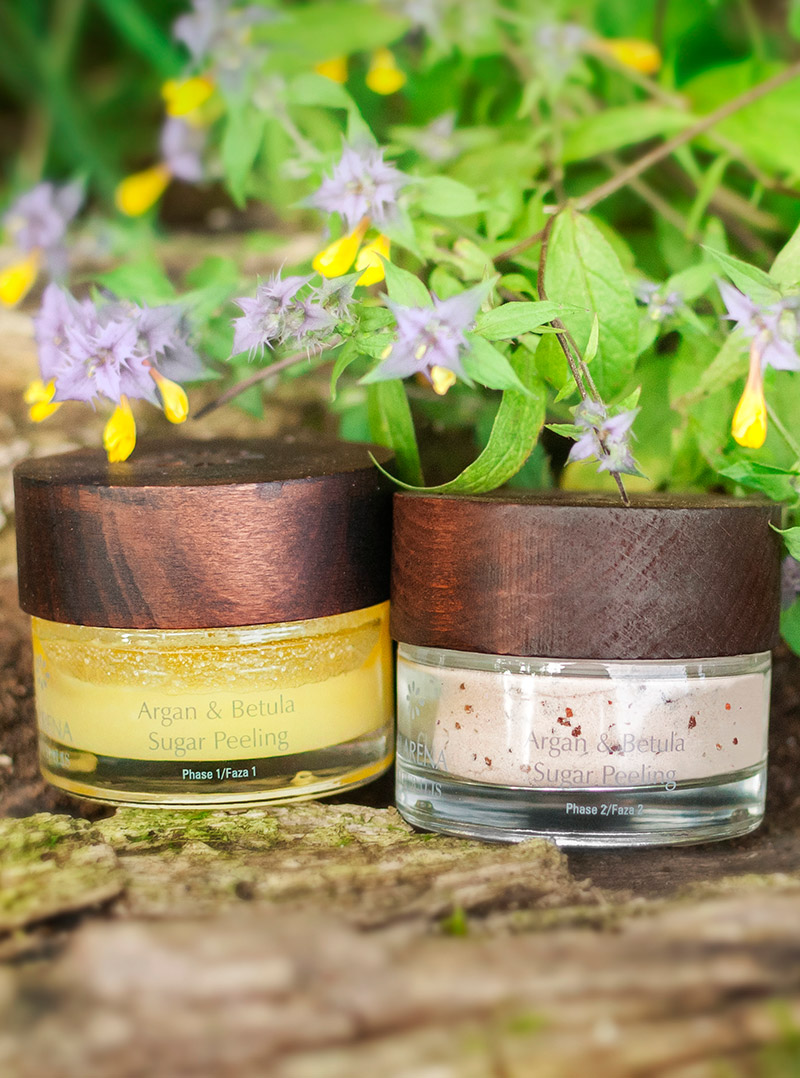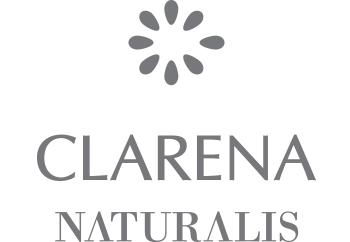 Clarena Naturalis is a brand of cosmetics made by hand from 100% natural products.
We manufacture and ship these cosmetics upon customers' orders. We do not manufacture them on a mass scale, so they are unique products, created by hand by qualified technologists, and their recipe is fully stable. They are always fresh because their distribution takes place on the day of production. In addition, each jar undergoes thorough quality control, which is confirmed by the controller's and technologist's signatures. Due to the lack of chemical preservatives, these cosmetics have a 90-day shelf life.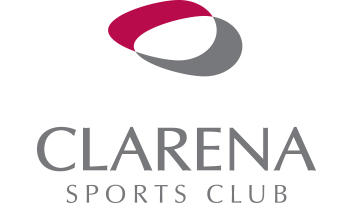 Clarena Sports Club is a sports club that was created out of a love and family passion for horses.
We focus on training horse riding, especially dressage. Our club is affiliated with the Lower Silesian Equestrian Federation and the Polish Equestrian Federation, we take part in regional and national competitions throughout the country.