More than 20 years of experience
Our company manufactures professional cosmetics, cosmetic devices and disposable accessories
Our brands
We are a family company, the undisputed leader in the beauty industry, the only company on the world market that produces both cosmetics and professional equipment for beauty salons.
Our activity is driven by passion for creation and love for horses.
Wide range of private label products
We offer the highest quality products for both beauty salons and retail clients.
A wide range of products – more than 1000 private label products, places us among the top cosmetic companies in Poland.
We have developed the position of a leader not only because of the high quality of manufactured products, but also because of a rich course and training offer and competent staff.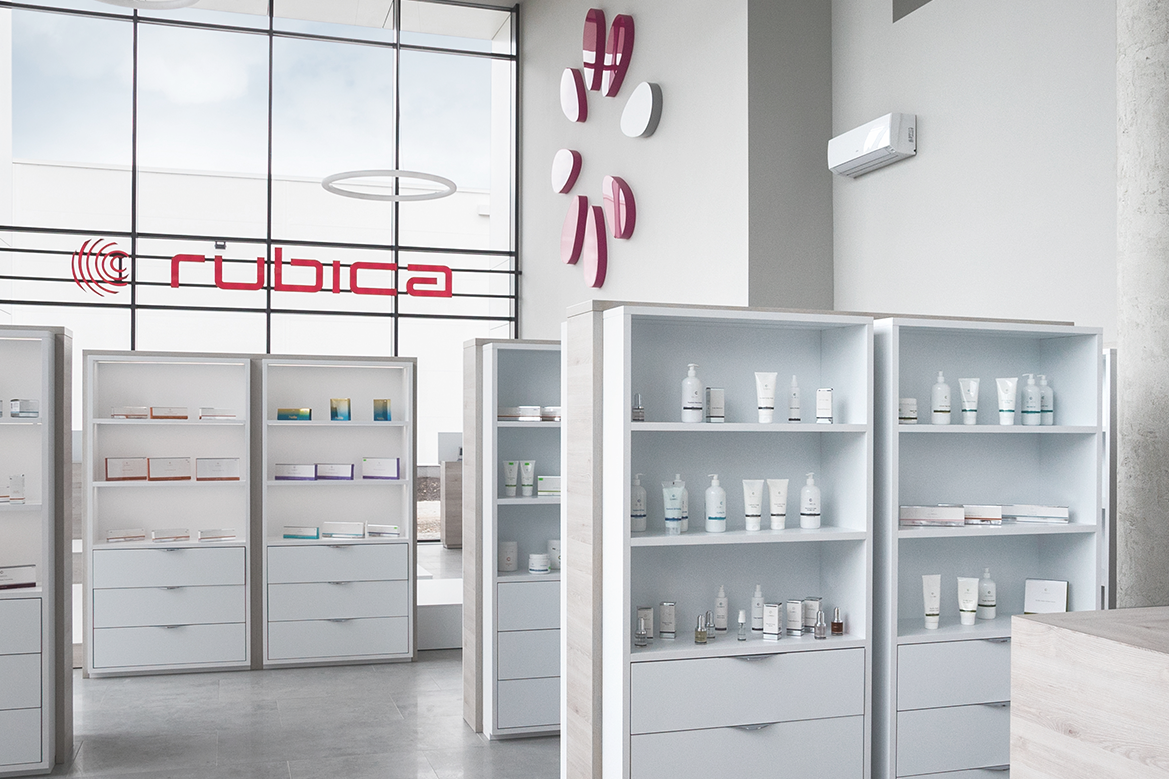 Our mission and values
We understand and meet the needs of customers all over the world. We create unique trends in cosmetology on the European market.
We focus on inner beauty, developing external beauty.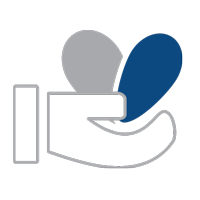 LOVE
the foundation of everything we do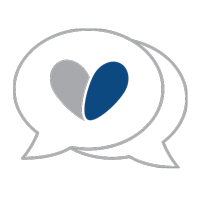 TRUTH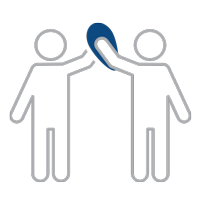 RESPONSIBILITY
for what we do and for who we are