Inspired by the passion of creating beauty
We are a family company,
a manufacturer of professional cosmetics, cosmetic devices and disposable accessories.
We also run a sports club that brings together competitors training horse riding,
especially dressage,
and we also sell and rent real estate.
Our history began in the 90s, when the cosmetics market in Poland was just beginning to develop:
1996
Patricia Popławska opened the Polish Cosmetics Centre in Wrocław – the first place in the country where you could individually choose cosmetics to suit your skin needs. The idea of this place was to promote Polish cosmetic brands.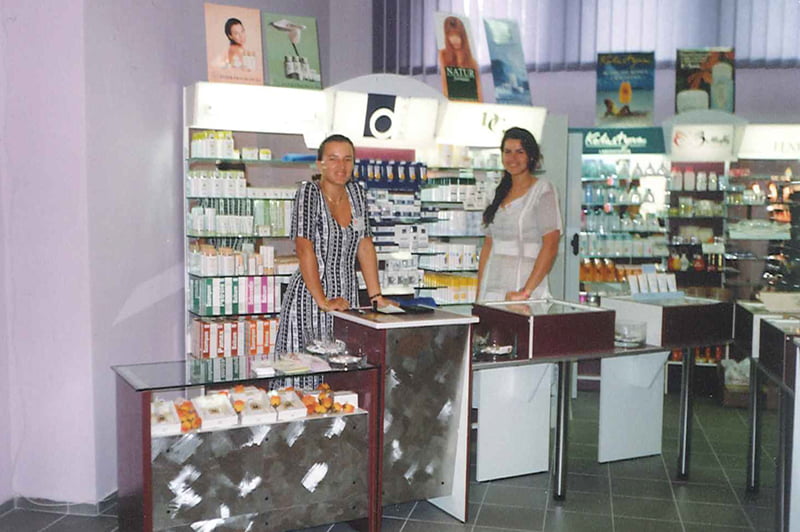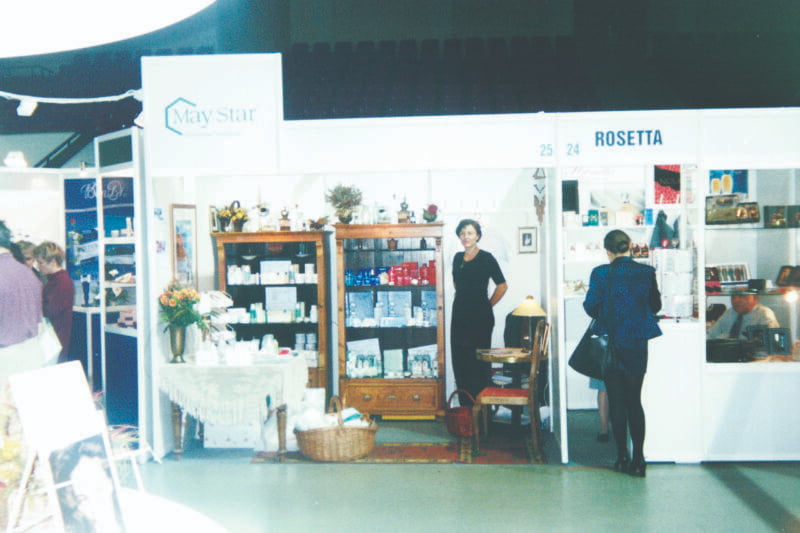 1998
Patricia Popławska, eager for further development, was the first in Poland to distribute professional cosmetics in beauty parlours. Thanks to this, beauticians running their own beauty parlours had regular access to the best products.
2003
In response to the needs of her customers, Patricia Popławska began manufacturing equipment for beauty parlours under the Rubica brand. Since then, cosmetic treatments have been based not only on functional cosmetics, but also on professional equipment.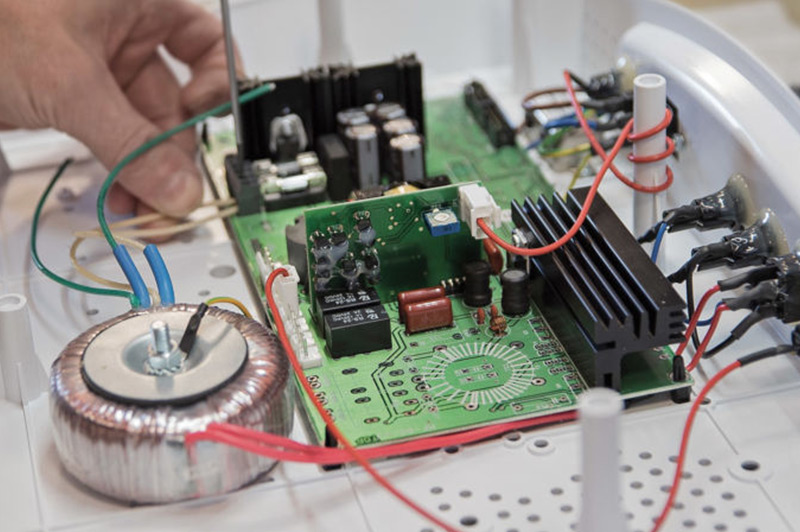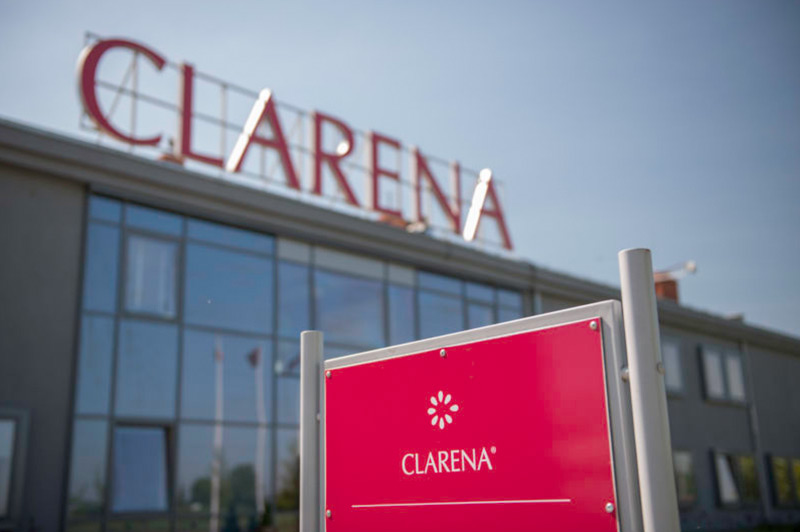 2005
Patricia Popławska launched her own brand and started the production of professional cosmetics. Beauticians quickly learn about the very good quality of Clarena cosmetics, thanks to which the brand immediately became the market leader and this is still so today.
2007
At Kleczkowska Street in Wrocław, Patricia Popławska established the first 2-year post-secondary school in Poland, educating students in the field of podology and permanent makeup. Today we have huge Training Centres – in Wrocław and Warsaw, and soon also in other large Polish cities. It is there that our qualified staff educates specialists in many areas of professional cosmetology.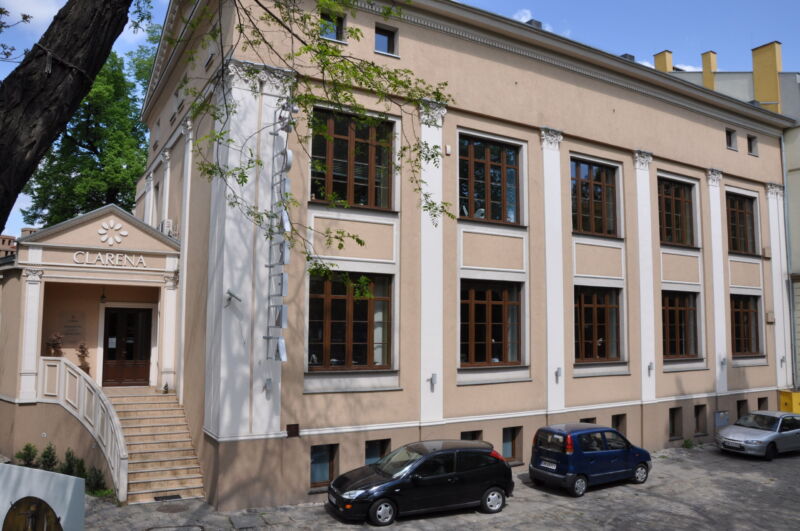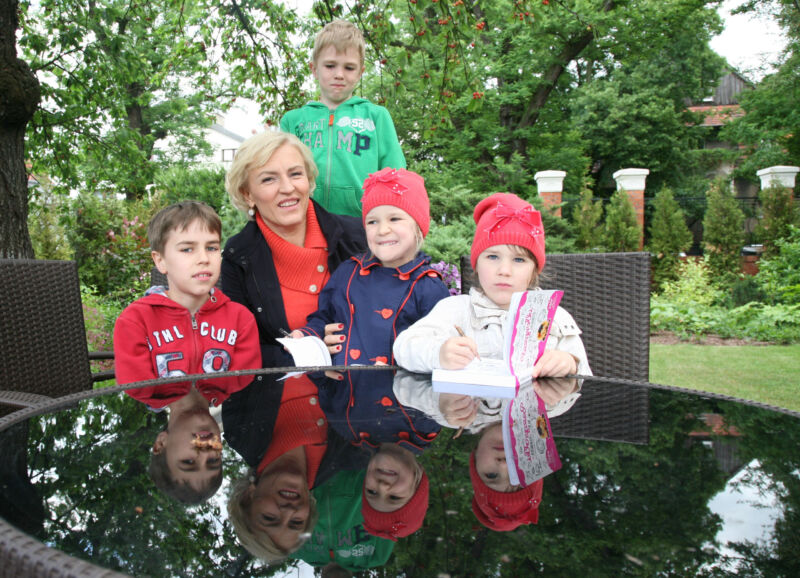 2008
The Patricia Popławska Foundation was established, focusing on charity work for single mothers. The Foundation takes care of, among others, the house for single mothers in Wrocław.
2013
Relocation of the company's headquarters and warehouse to Wrocław. Larger spaces, more offices, workplaces – all in one place – contributed to the significant development of the company.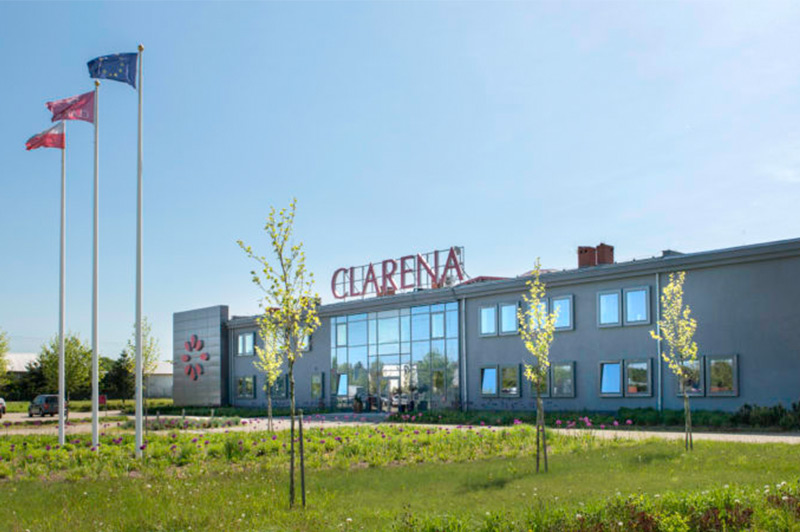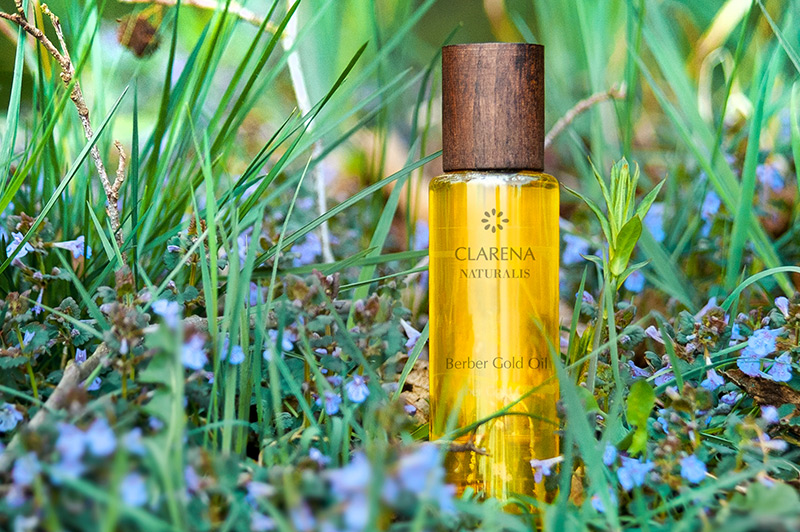 2016
The Clarena Naturalis brand was created offering 100% natural and vegan cosmetics. They are produced and shipped upon customers' orders. Hand-made production makes them unique, they are created by qualified technologists, and their recipe is fully stable.
2018
After many years of work in all departments of the company and a thorough understanding of the mechanisms of its functioning, Aleksandra Popławska, Patricia's eldest daughter, joined the Management Board, taking the position of Vice President.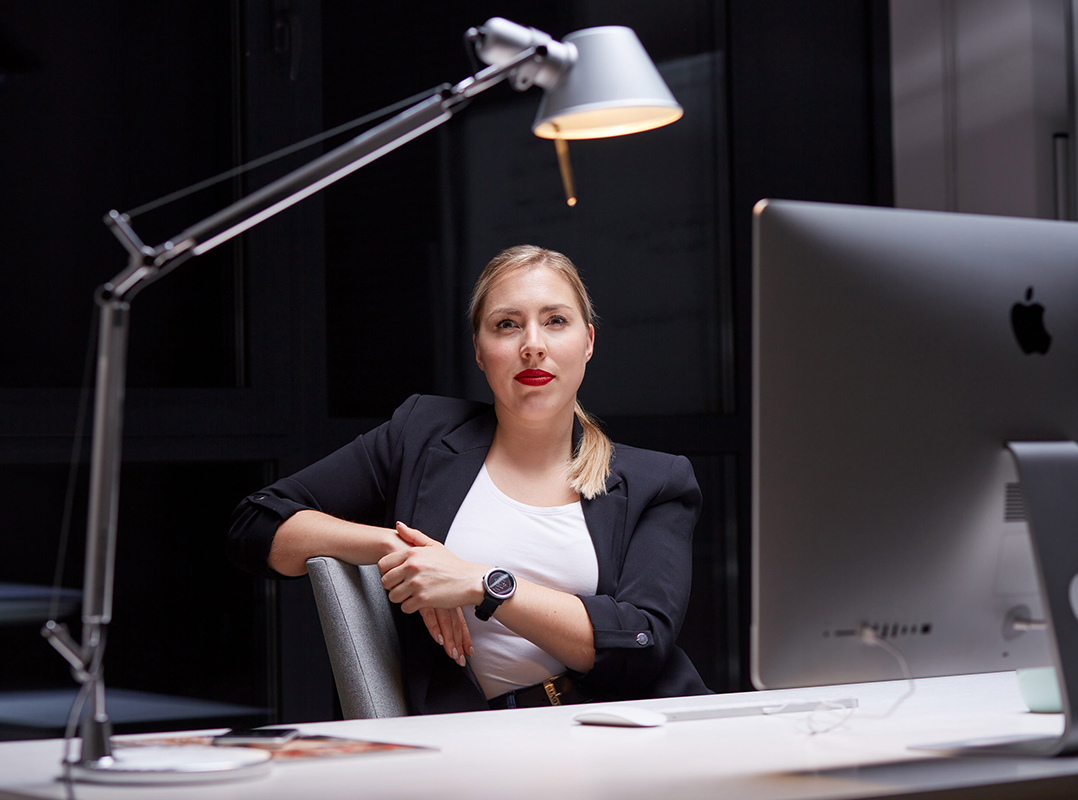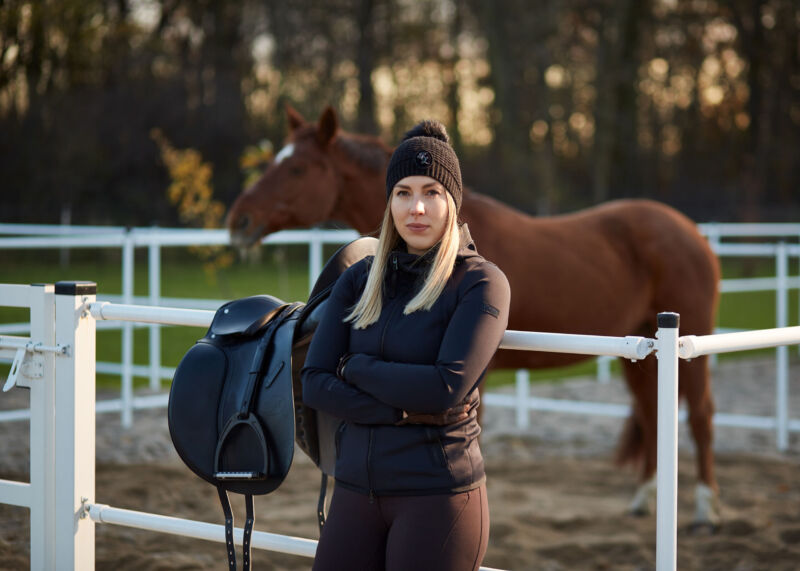 2019
Aleksandra Popławska established the Clarena Sports Club – a sports club that focuses on training horse riding, especially dressage. The club was founded out of love and family passion for horses, inspired by Aleksandra's grandfather – Lesław Popławski.
2019
Patricia and Aleksandra opened a modern production hall, Training Centre and Company Sales Showroom at the company's headquarters in Wrocław. The entire assortment of Clarena and Rubica is now also available there, both for professional and individual customers.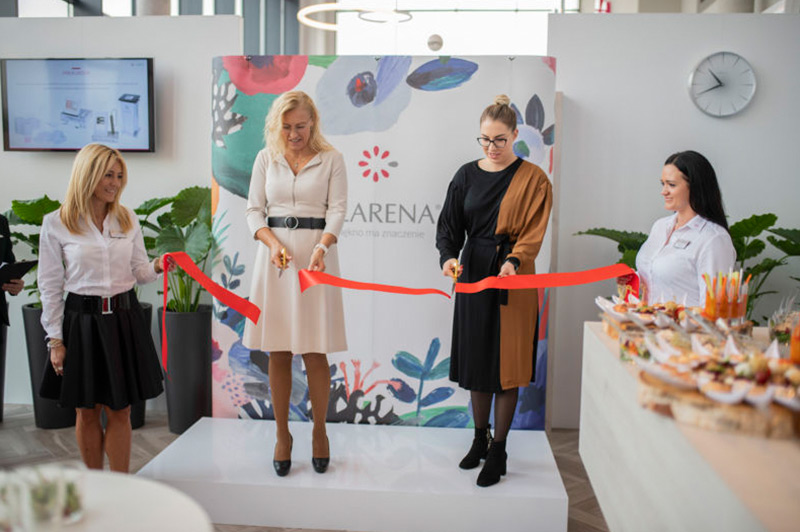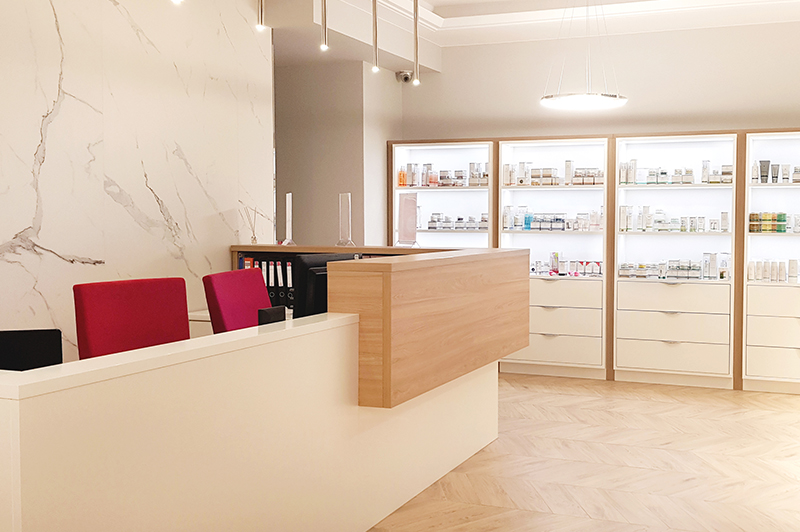 2020
Warsaw is the next step in the development of the Clarena brand. The establishment of a Company Sales Showroom and Training Centre allowed customers from the farthest corners of Poland to have easier access to Clarena, Rubica products and training offers.
2021
Opening of a new – already the third in Poland – Company Sales Showroom and Training Center in Kraków.