Contract manufacturing of all cosmetics, professional devices and disposable accessories for beauty parlours under customers' own brands.
The scope of cooperation and the type of support are tailored to customers' expectations and needs – from developing an idea and creating recipes or a design, through purchasing, production, to research, storage and shipping.
ABOUT US
We have a technologically advanced research laboratory and a modern machine park equipped with extensive and modern production lines. We conduct stability and compatibility tests, application and dermatological tests of all products. Cooperation with the largest cosmetic brands in the country and in the world as well as years of experience in the production of cosmetics make our Private Label meet the expectations of even the most demanding customers.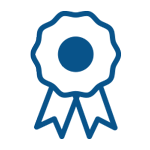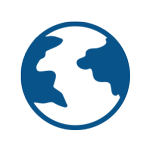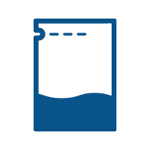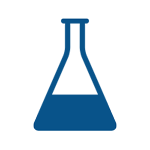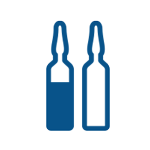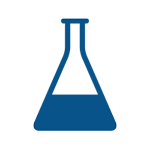 Offer
We are the only company on the world market that produces both cosmetics, devices and disposable accessories. Constant development and increase in our production capabilities allow us to offer a private brand also in this area.
PRODUCTS
Many years of experience in the production of cosmetics and a base of over 600 ready-made recipes enable us to manufacture a wide range of products for the care of face and body skin, hair and oral hygiene.
PACKAGING
A wide range of packaging and wide production possibilities allow us to create a product tailored to the needs of each client.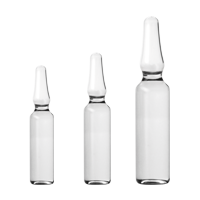 ampoules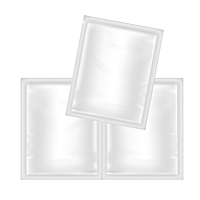 sachets
sachets simplex:
1 – 25 ml
sachets duplex:
1 – 25 ml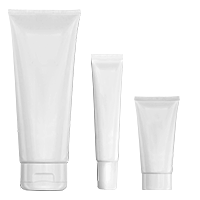 tubes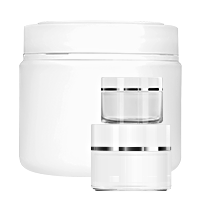 jars
15, 50, 100, 200, 250, 500, 1000 ml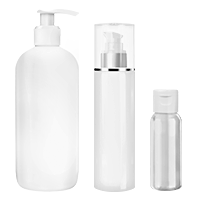 bottles
4, 5, 10, 50, 100, 120, 200, 250, 300, 500, 1000 ml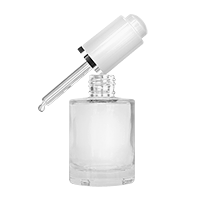 droppers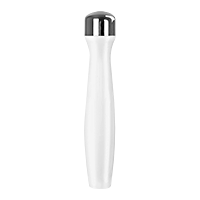 roll-on
We offer flexible models of cooperation, depending on customers' needs and expectations
Comprehensive service from idea to the launch of the finished product on the market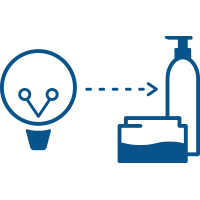 Implementation of the product mixture in accordance with the customer's guidelines and recipe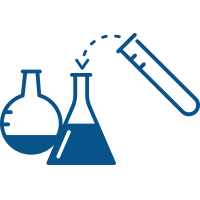 Filling and/or packaging of entrusted mixtures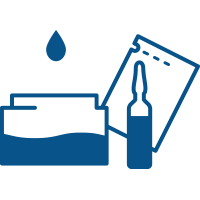 MACHINE PARK
The machine park is systematically enriched with modern equipment from the world's leading manufacturers. Thanks to this, the service of filling glass ampoules with a capacity of 1 to 10 ml is extremely efficient – 6,000 pcs/h. The technology of the ampoule machine enables the pouring of mixtures of various viscosities, including suspensions, acids and two-phase products. We pack cosmetic mixtures into sachets with a capacity from 1 to 25 ml, at a rate of 100 pcs/min. We produce single and double sachets with perforation. An interesting solution are samples consisting of, for example, a face cream with a capacity of 3 ml and body lotion with a capacity of 10 ml. Opening the "easy open" sachets increases the comfort of using cosmetics, and the tightness confirmed by tests will be appreciated by users of tonics or shampoos.
THE FOLLOWING HAVE TRUSTED US